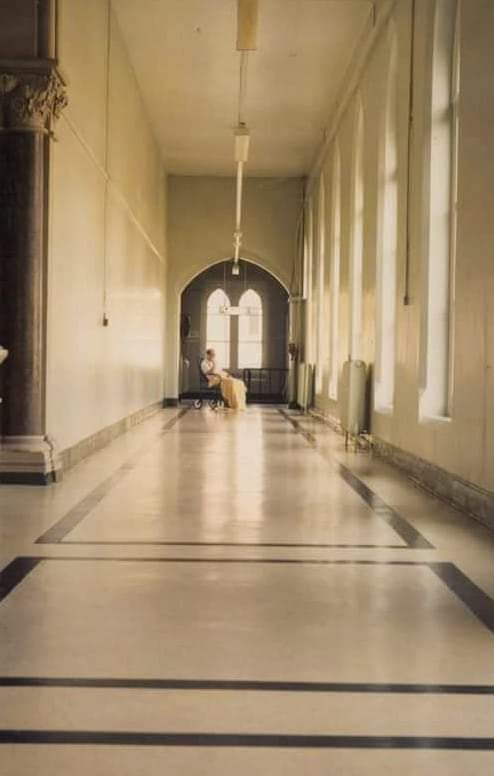 'Being Malcolm – Too Many Heartbeats' ©
Autobiography publishing 2023
A cathartic autobiography blending the emotionally disturbing with inspired life fulfilment.
Award-winning career success interwoven with personal life failures.
Autobiography Synopsis with Selected Extracts (extended version)
Too Many Heartbeats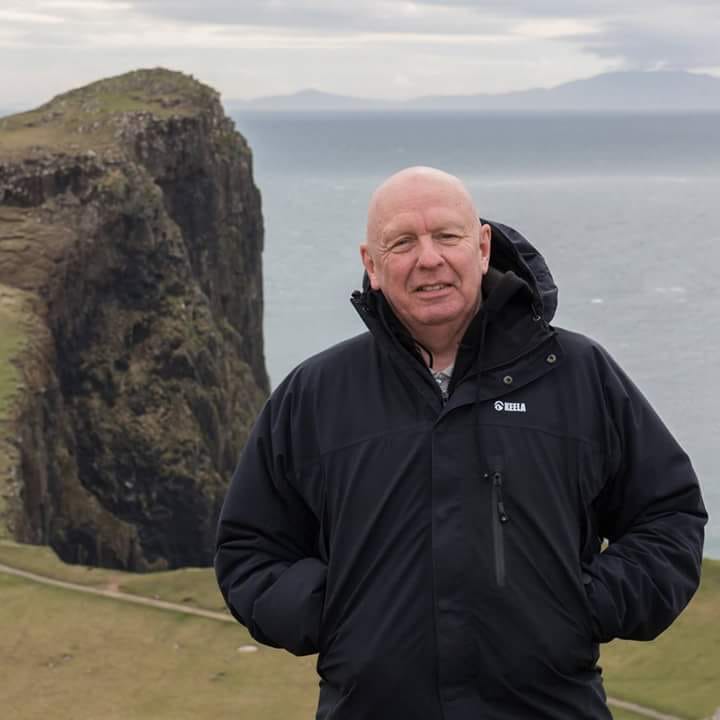 'Being Malcolm' recalls many positive and heartwarming quality life stories, in addition to major news features and media projects selected from an extensive career archive.
Life has been brimful of experience, from the everyday ordinary to spine-tingling extraordinary. My journey in professional journalism progressed to full-time script, screen, and book writing, each evolving as a natural career progression.
Journalism gifted a strong objective and subjective public voice, a platform which ultimately provided the creative fulfilment I always sought.
My book's pages also share in a lifetime of psychologically damaging episodes of tragedy; a childhood blighted by misguided religious zeal, and provides a disturbing insight into religious manipulation and control.
Examples of self-serving deceptive greed, and the shameful behavioural traits of a broken family.
Glass houses and throwing stones … comes to mind. The perfect maxim.
Too Many Heartbeats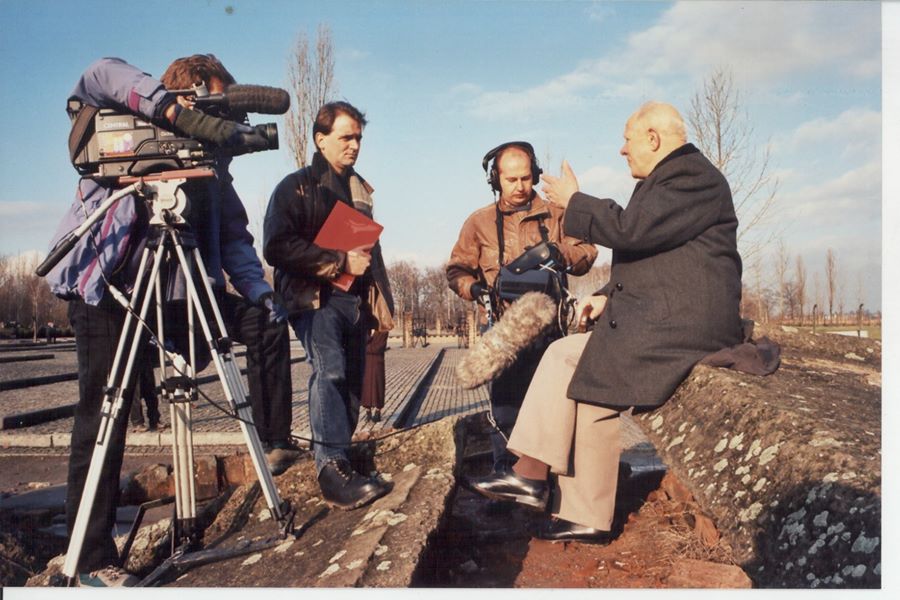 BBC Radio 5 live broadcasting and British ITV network television documentary filmmaking from within the worst of Europe's wartime tragedies – the former Nazi death camps of Auschwitz.
Sample story extract:
A break in our filming schedule provided time to walk alone through this former Nazi death camp. Passersby speaking in whispered tones of disbelief as they tried to comprehend the scale of murderous slaughter which happened here.
I entered the main gas chamber and sat alone on its cold concrete floor. A large metal door slammed behind me with thunderous menacing intent.
Two narrow shafts of light broke through the darkness from slots positioned in the structure's roof. I shuddered cold even though my safety was assured.
No such assurances for the countless tens of thousands of naked mothers and their children as they entered through that same door, stripped bare of all dignity having been told they were 'taking a shower'.
The roof slots would be uncovered, through which were thrown deadly Zyklon B gas canisters. The sickening sound of panicked screams would slowly fade to silence as those trapped inside breathed their last.
I tried to imagine the fear of those mothers desperately trying to protect their loved ones, and of the young children gasping for breath.
The horrors of this thinking overwhelmed all attempts to remain composed. My eyes welled with tears and ached with sorrow on leaving the chamber.
The realisation of how fortunate I was to walk free remains profound to this day. For all those entirely innocent human beings who had been ushered through that same forbidding door, it would be a final journey. Their poisoned and contorted lifeless bodies were thrown onto carts like pieces of wood and transported to awaiting crematorium ovens.
It was as if they had never existed.
Death factory Auschwitz.
The madness of depraved Nazi philosophy.
Filming and working team media in this horrendously tragic place was the toughest of all assignments during my career in mainstream broadcast journalism.
Too Many Heartbeats
Too Many Heartbeats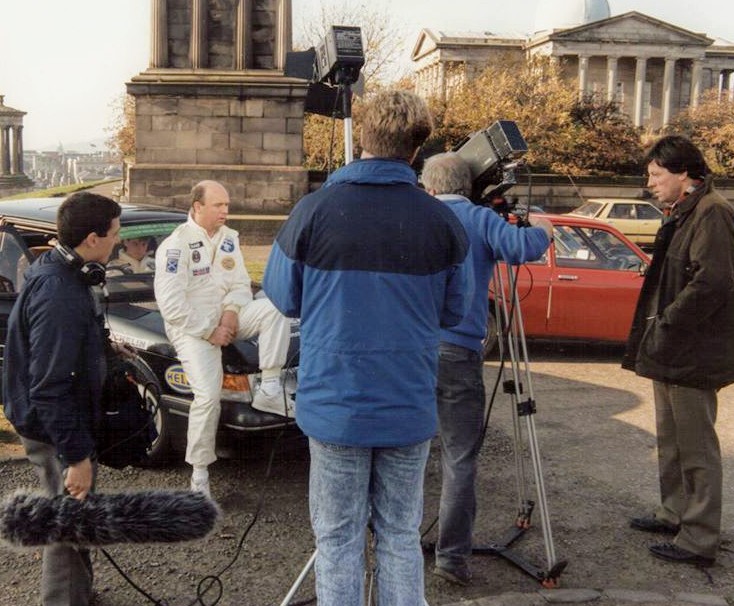 A motor sports passion as lead driver with Swedish factory managed Team Challenger SAAB, was as exciting as life could get. Fate intervened when the high profile public project was cruelly ended in a catastrophic road traffic collision. As friend and project colleague Michael 'Mick' Reynnoldson drove fellow team members home to Edinburgh, he was killed instantly in an horrendous collision. Both project directors, including myself, were left critically injured and fighting for life on intensive care units.
Following months of rehabilitation, a semblance of recovery was achieved, although brain scarring traumas sustained by my colleague's roadside stroke, and a brain bleed sustained from my fractured skull left us both with long-term traumatised conditions.
Fast-forward 35+ years, and the unqualified kitchen-sink psychologists step from the shadows, opinionating advice to 'simply just get over it' and 'seek additional counselling'. Effortless simplistic blah blah, for they don't endure flashbacks of wiping the contents of a friend's head from my face.
Nor do they hear the hollow screams of would-be rescuers frantically attempting to stop a fractured fuel tank igniting as I lay trapped beside it.
None of these self-appointed experts has endured the 19 invasive surgical replacement, rebuild and repair operations since that fateful day.
The only counselling eventually received was delivered by a retiring NHS psychologist, whose suggested remedy was to 'stop driving completely and take a really long vacation somewhere sunny'.
Truly the blind leading the blind.
Memo to the experts: Think before delivering subjective, insensitive, and wholly ludicrous unqualified opinions. Unless personally experienced, only those who endure life-changing trauma know it remains a lifetime.
Too Many Heartbeats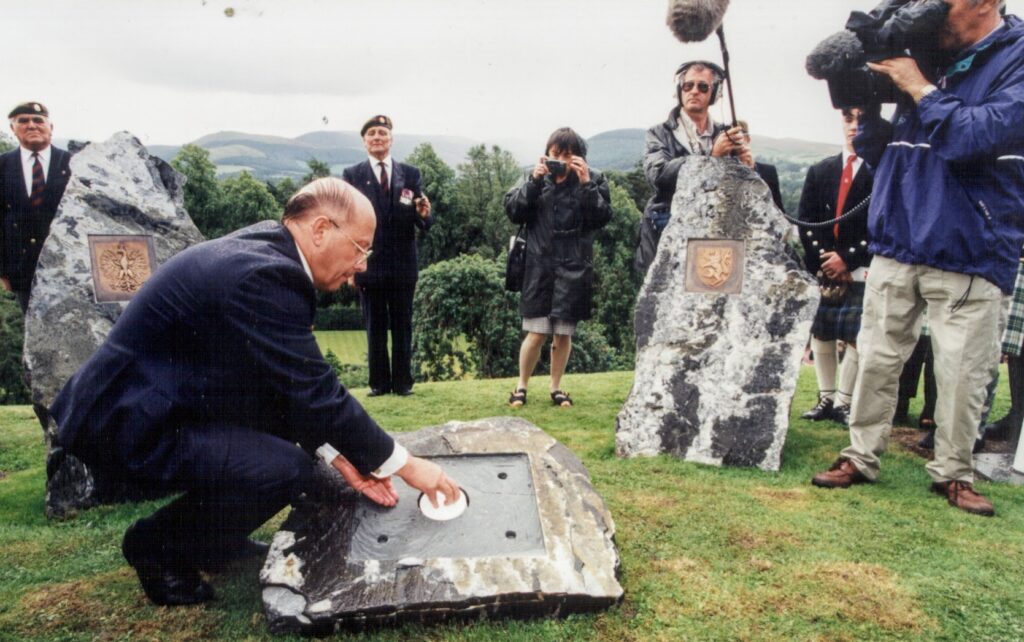 Organising Scotland's National Polish Tribute from my idea's inception, to the design and construction of a monument from quarrying, mason sculpting, and the bronze forging of plaques; providing for a friendly invasion of 8,000+ additional folk into the Scottish Borders town of Peebles; WW2 military sideshow events; a huge banquet; a Royal Air Force flypast; managing all media output and television coverage; for the unveiling of Scotland's first Polish National Memorial dedicated to the wealth of Polish culture brought to Scotland by its exiled forces, many of whom who fought and died alongside British Forces.
The award-winning project took an entire year to organise from inception to fruition. The process of organising a project of such scale was fraught with a maze of bureaucratic and institutionalized hoops to jump through. In a final analysis, it was a hugely successful project, but it also provided way too many heartbeats.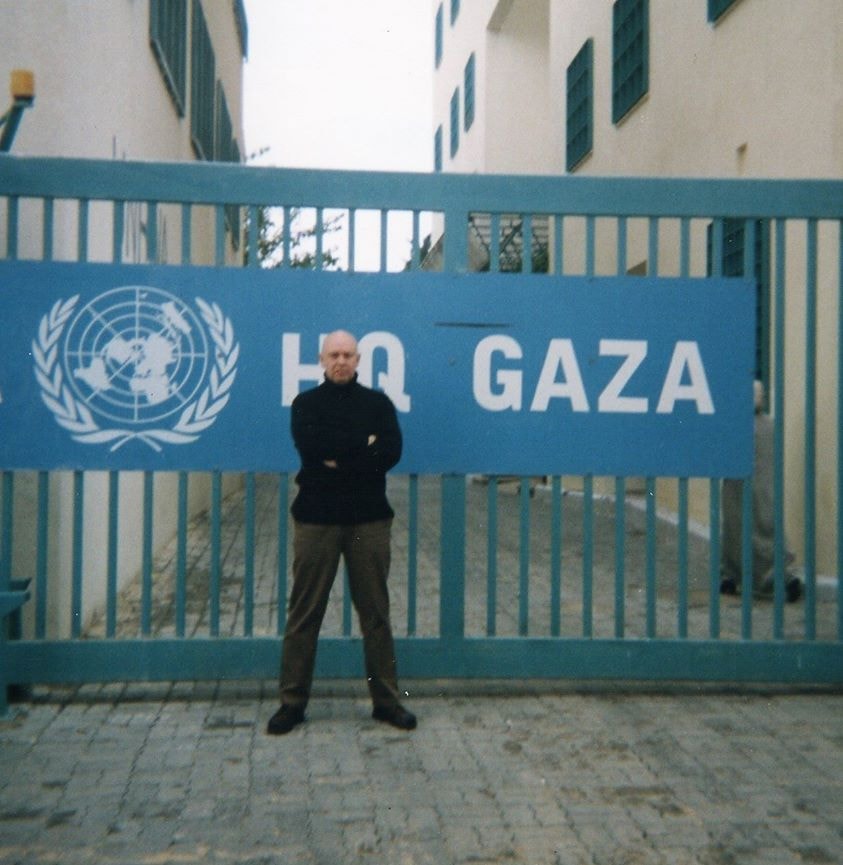 Garnering front-line facts and media reporting from a war-weary Gaza City in Palestine. A tragic and devastated landscape of hopelessness for the Palestinians, the majority of whom I found to be the kindest and most welcoming of suppressed human beings. An occupied country – in contravention of multiple United Nations' resolutions – in a region of historic cyclical violence and tragedy.
Too Many Heartbeats
Too Many Heartbeats

Sporting highlights as Team Manager of footballing minnows St. Albans United Football Club. Coaching and managing the first team on an historic tour of America, and winning the inaugural Atlantic Cup. Managing an amateur team in a match against the elite professionals of European Swiss GC Zurich Football Club.
Too Many Heartbeats
Too Many Heartbeats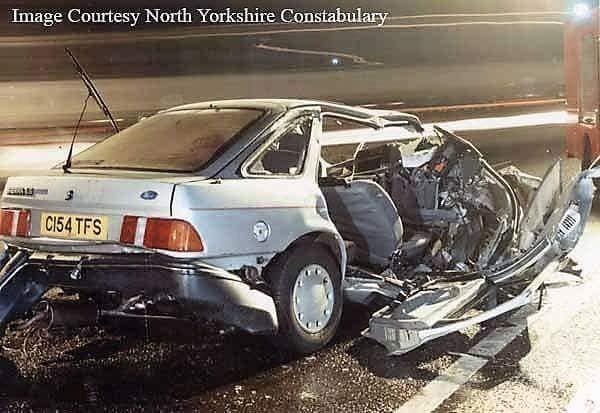 Excessive repetitive personal losses; multiple invasive surgical replacements and repairs to a body shattered in a fatal road traffic collision. Cyclical recurrences of recovery from 19 invasive surgeries throughout the years since.
Diagnosed with Polytrauma – a condition formed of multiple traumata and, more recently, with an Arrhthmia heart condition requiring surgery.
Each the legacy of former mutiple injuries.
The early onset of Parkinson's condition, believed to be unrelated to the road traffic collision, became just another battle to deal with following diagnosis in 2015. C'est la vie.
As debilitating as this entire life experience has been at times, I do not allow it to define me. The more physical pain I endure, the greater strength I gain. There are so many folk far worse off than my own misfortunes, so I try to live a truly thankful life treasuring each day gifted from a greater power than I can visualise.
The combined power of positive thinking & faith.
Too Many Heartbeats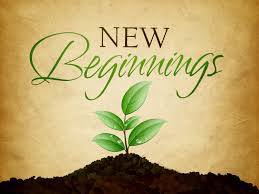 Countering the negative elements of life came acts of immense kindness, generosity, loyalty, creative passion, deepest heartfelt love, and quality friendships.
The very best of humanity whose educated minds and lives are based on compassion, truth and integrity; essential life qualities sadly lacking within some blood family and their pernicious influences. Betrayal an appropriate byword.
Writing the final revised pages of this pandemic and personal health-delayed book and synopsis, I realised the profoundly painful sadness which had cast its darkest shadow over various phases of my life, had given way to a much brighter light.
It is the light of forgiveness for those who failed to understand what constant anguished mental and physical pain truly is.
Forgiveness formed an essential part of my healing process, but subjecting myself to more of the same pernicious behaviour is not an option. Self-serving duplicitous behaviour of those responsible for engineering a chasm between us, is for their collective conscience to live with.
Karma will surely leave its calling card with each of them one day, and only they will know when.
Unloading the burdensome weight of deepest lost love; the crass betryal of a trusted friendship; and the loss of a normal healthy everyday life, has illuminated a prevailing darkness. Forgiveness has healed the wounds of bitterness which so affected.
Peace of mind is a huge reward.
So many memories of front-line and project-led journalism. So many positive life achievements to counter the sadness of loss. So much goodness to celebrate while sharing love with those who truly care.
In being Malcolm, I encountered way too many heartbeats along the way, but this only life I know of had to be lived to the absolute max'.
Anguish and painful loss, it seems, is the price paid for living life with an adventurous and boundaryless free spirit.
'Being Malcolm – Too Many Heartbeats' ©
Malcolm R Fane © 2022/2023
Scotland's Highlands and Islands.