A ghostly story set on Orkney Isle, and Scotland's mainland capital Edinburgh.
Drama spanning 1896 – 2006.
'In most places of history there hides dark and unimaginable secrets of wickedness…'
Broadcast drama & Novel.
Written & Produced by Malcolm R Fane ©
Concrete Butterflies Media Ltd ©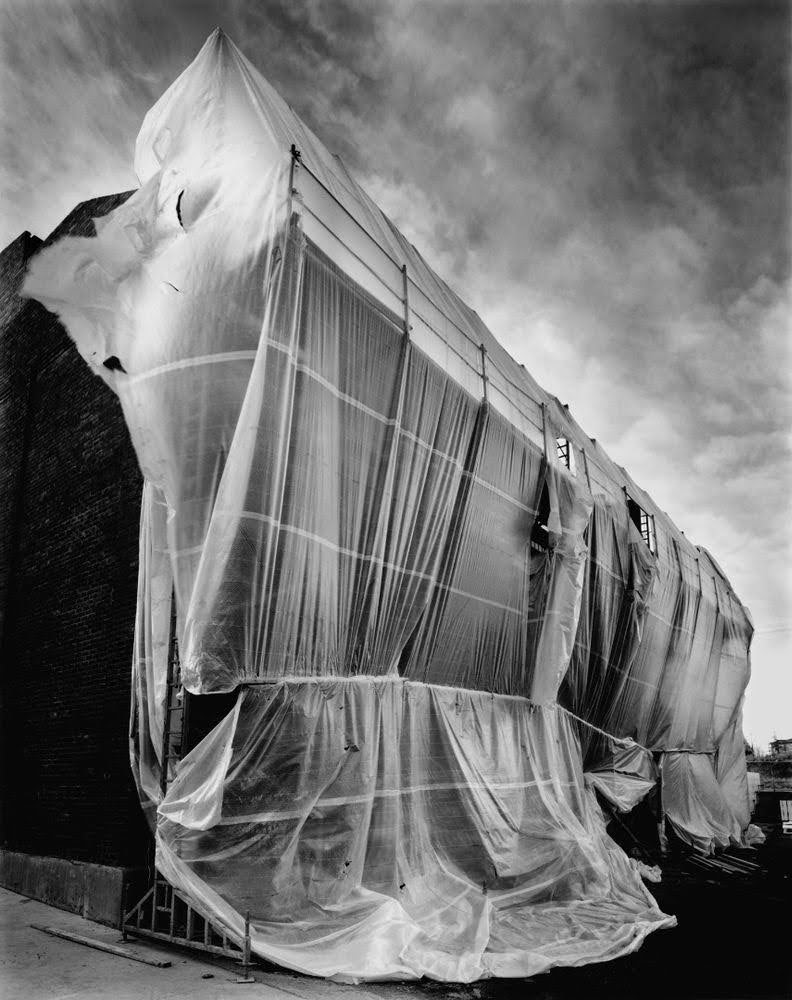 Under Wraps
Book & CBM Broadcast Projects
This project is currently suspended in early production by Covid restrictions. Until production resumes we are keeping the story synopsis, and production progress reports under wraps.
Watch this space!